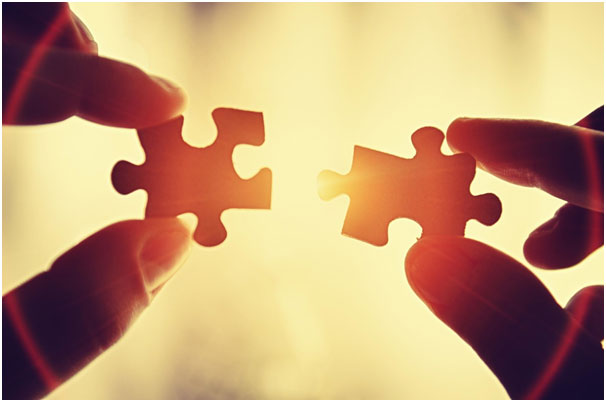 Hi There.
Whether you are about to setup a new website for you/your organisation or you
are in the process of upgrading one, it is imperative that you take time to
select your right web design partner company. It not only will aid your business
image online, but also save you from common hassles that you might face, since
you would be interacting with them on a very regular basis.
For your assistance, I have compiled a few pointers below that will help you
make the right decision. Hope they are helpful.
Know What You Want, viz. Clarity
The first step is to come to a decision as to what you need in your website.
The more clear your requirement is, the better the final output. This gives
clarity to you as well as to the web design company and helps achieve the
final goals better. A design company cannot do a good job if you are not
sure about the needs and if you keep changing your mind once you start.
Read and Research a little is helpful
Just because someone is using a lot of web techno jargons, does not mean
they are experts. Do some (not much) reading online about what website
design is all about. That way, you will be better equipped to evaluate the
web design company's ability. You will also not end up signing up for things
that you might not need.
Take a look at the design company's own website.
If the website of the company you are considering to give your project
is not up to the mark, has spelling mistakes, alignment is missing and is
generally unappealing, then there are chances that your website may not turn
out great.
Check Past Portfolio
You can get a decent idea about the web design company's quality, if you
see their past completed projects. If a company is not willing to share
this, you know that something's wrong.
Check the Pricing
As the job is a creative one, it does not carry a fixed price tag. The rates
vary company to company, based on their experience, size, processes, value
provided, etc.However, it doesn't mean that you cannot get a rough idea. Talk to a few
other companies, send them your requirement (point #1) and ask them to
quote. Once you go through a few, you get a reasonable idea of how the
pricing works. Then, you can decide which one to go for based on your
overall comfort ratio and the other points mentioned in this article. Please
note, price alone should not be your criteria to decide or not decide on a
web design company, look at the overall package – price, responsiveness,
approach, experience, existing customers, etc
Talk to Past Clients
A sure shot way to find out about the web design company, is to ask them for
some reference of their existing customers and speaking to them. They might
be listing some of their customers on the website or you can always ask them
for a list. If they are reluctant to let you know about past clients, you
know what it means.It is sometimes possible that you are talking to a very new company, where
they might not have a list to share, it doesn't mean you shouldn't give them
a try. In which case evaluate the company on other factors and you can try
them with a small project first and then grow gradually
Check if the Company is Up to Date with the latest
The internet changes fast and so does its technologies. Though it is not
really necessary to use the latest everytime, but some basic udpates are
required, so that your website performs well across multiple devices. Check
the same with the company.
Check their eagerness to getting you as a customer
If you contact a design company, but, don't get a response, you know you
should look elsewhere. You should get a feeling that the company really
wants to engage with you to design your website.
Process, Communication and Clarity
Understand the process that the design company will follow from start to
end. It is important that there is a clearly defined flow and expectations.
Make sure things are put on record to negate any confusion going forward
Start Small and Grow
It is a good idea to start with a small project with your newly selected web
design company and once the rapport is built, you know you can engage for
larger jobs. If you get what you want and you are happy, then you can be
pretty sure that you can go a long way with the new partner.
Lastly, getting a new website up and running, that is functional and does the
job, is a challenging task in itself. Getting a good partner make the whole
process that much easier.
Take a little time to make yourself comfortable with the basics on choosing the
right design company. This will help the process to be as successful as
possible.
If you are reading this and are looking for the right web design partner, do
consider us at www.amityinfotech.com
Contributed By: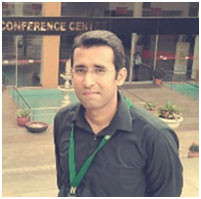 Amit Sharma, Founder, Amity Infotech